10 Best Kickstarted Video Games Ever Made
Indie creators have always made great games, but not all of them start out as big names. Some of them are just simple kickstarters.
Not every video game series can count on the support of big companies or media conglomerates. Companies like Nintendo, Sony, and Microsoft can pay for as many video game projects as they want, but independent makers have to look elsewhere for money. Websites like Kickstarter, Patreon, and GoFundMe can help with this.
Many campaigns don't meet their goal, which is a shame. But a lot of others have done even more than they planned. Even though these ten independent video games started out as personal projects for which the creators asked fans for money, they have since become well-known brands in their own right, with sequels and merchandise.
Shovel Knight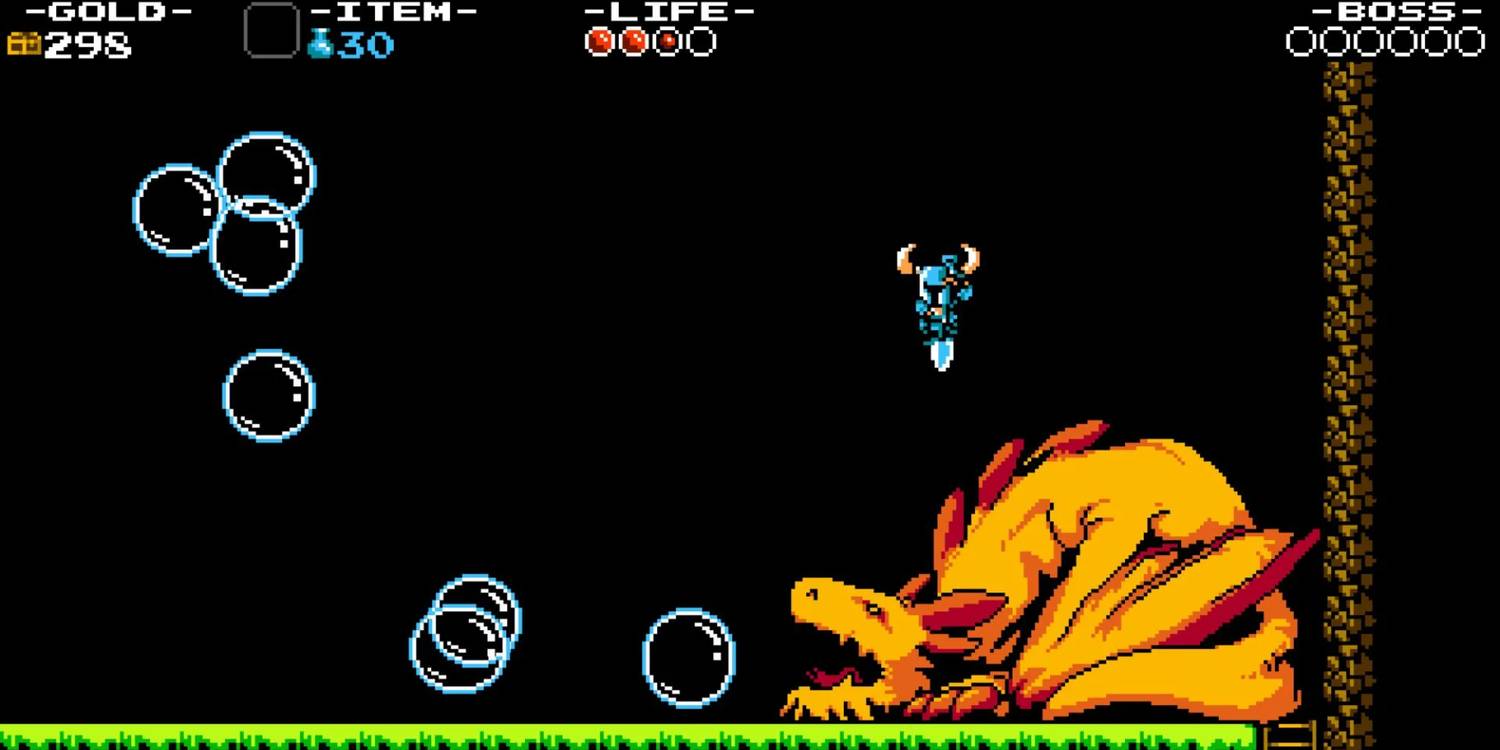 Shovel Knight, made by Yacht Club Games, was one of the most successful video game Kickstarter projects. The game first appeared on Kickstarter in 2013, and its base goal of $75,000 was met four times over. But that wouldn't even come close to how far the series would go after it came out on PC, Wii U, and Nintendo 3DS.
Over the next few years, not only did Shovel Knight get a lot of DLC and ports to new console. But the series is also set to keep going. Shovel Knight Pocket Dungeon came out in 2021 as a puzzle game spin-off, and Shovel Knight Dig is a roguelike platformer that takes place before the first game and stars the title character.
Undertale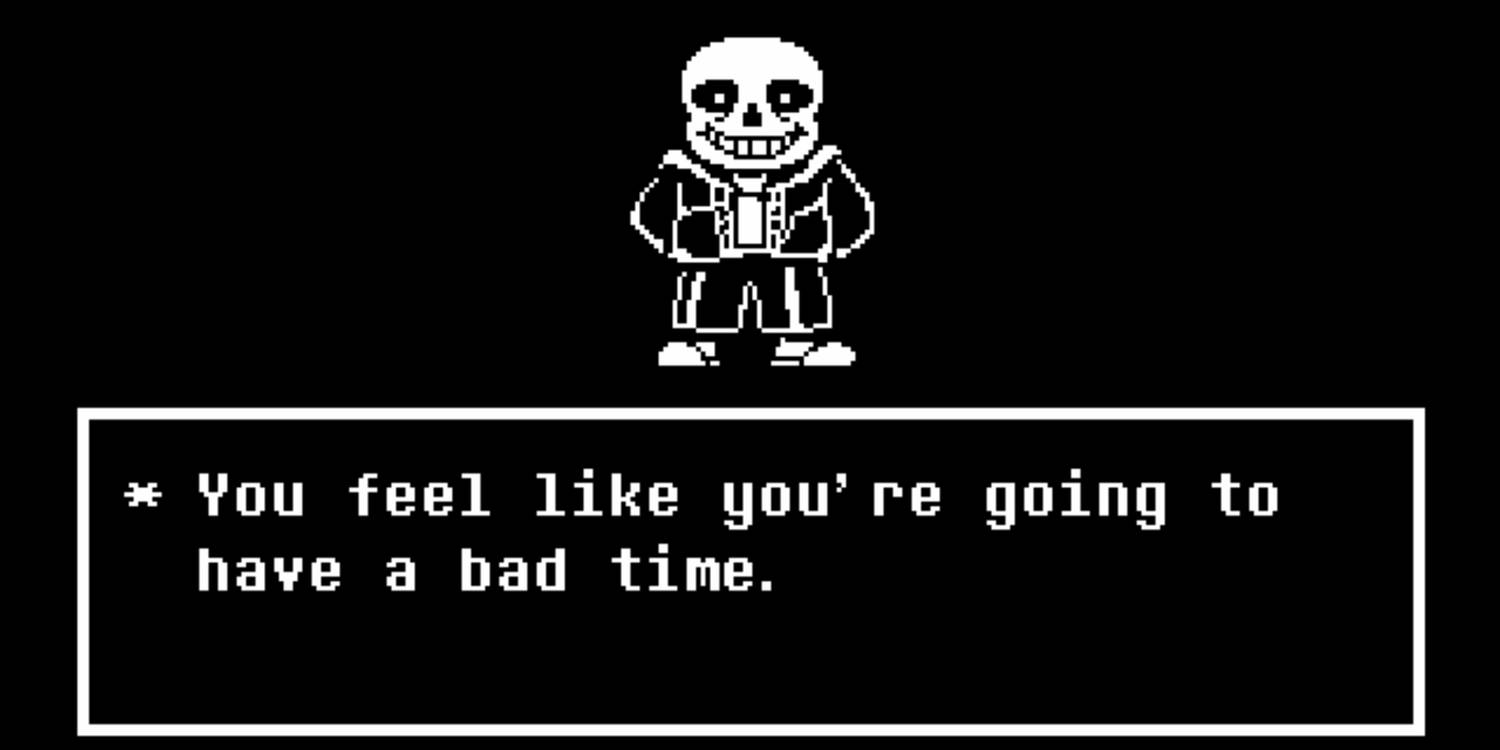 Many gamers probably don't even remember when Undertale, which was almost completely made by an independent developer named Toby Fox, was first released. The game takes a lot of ideas from the Mother series. It's about a child exploring a subterranean Earth, where they meet charismatic friends and enemies that they have to fight in a unique way.
The world-building of Undertale was what really got people interested in the game after the Kickstarter pitch. Fans of video games fell in love with figures like Sans and Papyrus. In Super Smash Bros. Ultimate, Sans can be worn as a Mii costume. Many people think that "Megalovania," a song from the game, is one of the best video game songs ever made.
Hollow Knight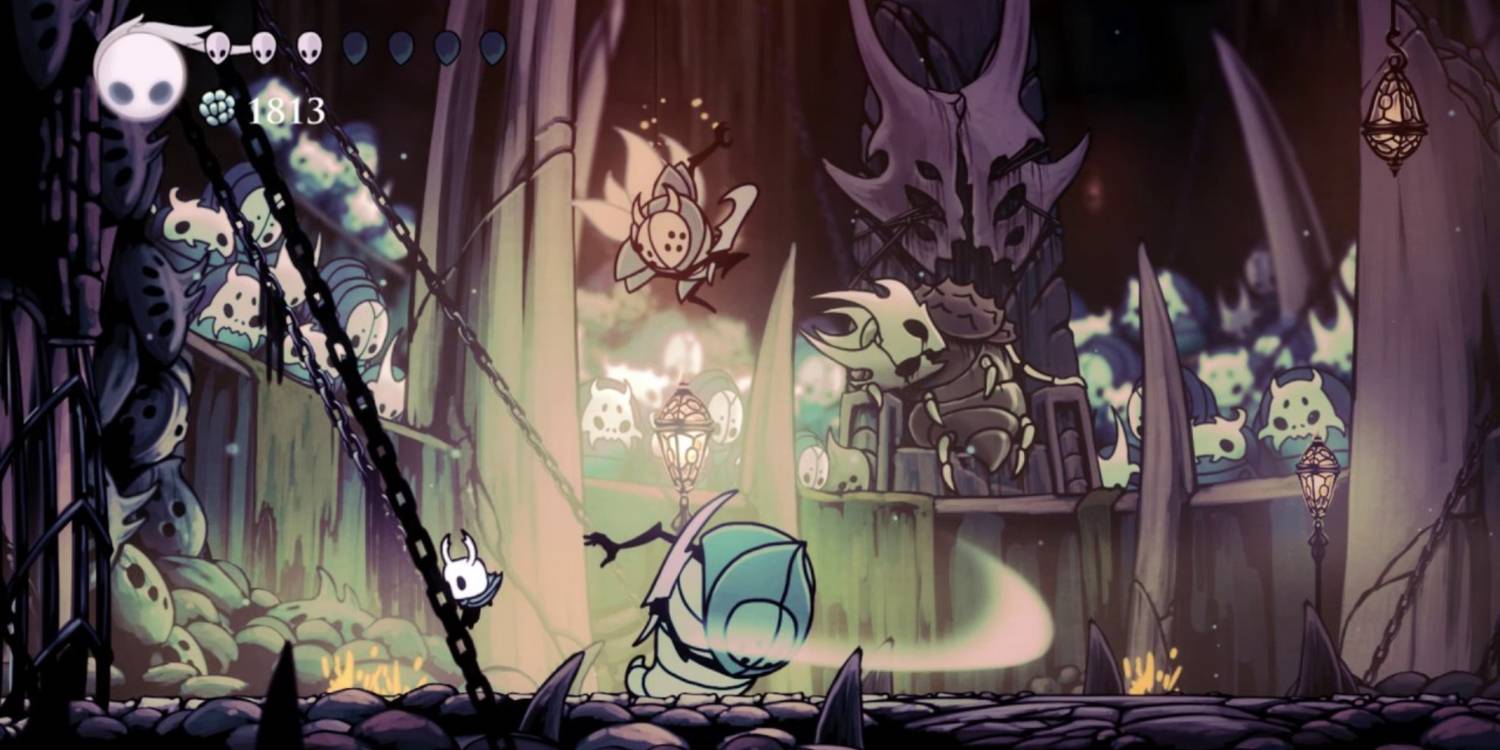 Shovel Knight was fun for people who liked "Metroidvania" games and the Mega Man series. Hollow Knight, on the other hand, was a crowdfunded 2D platformer that reminded people of the brutal difficulty of the Dark Souls games. The art style of Hollow Knight, which is about a warrior exploring a sick country, is a good example of this.
Hollow Knight has become a favorite indie game. Because of how well it looks and how fun it is to play. The love for the famous game will definitely move over to the game's sequel, Hollow Knight: Silksong, which is currently being made. However, the original game, which came out in 2017, is still a lot of fun.
Pillars Of Eternity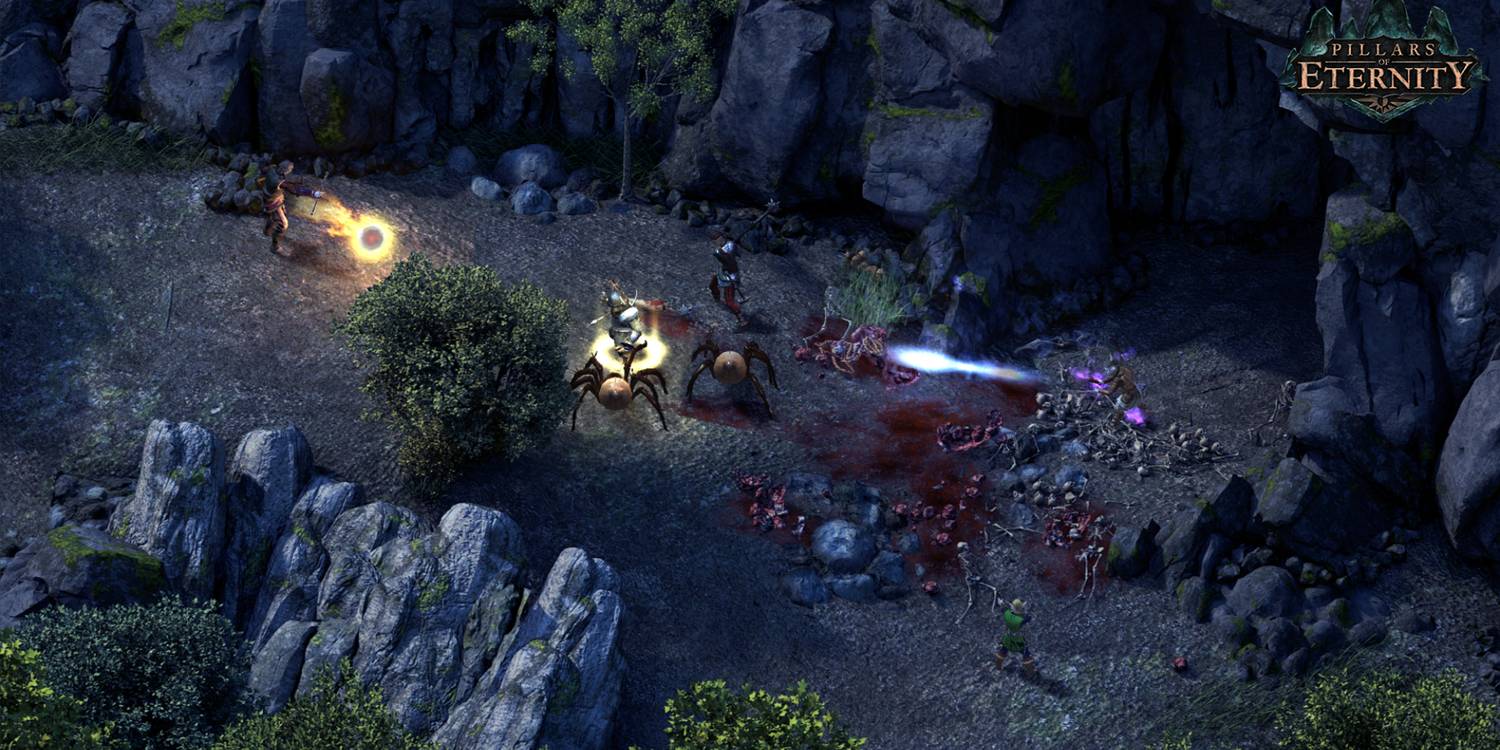 For a top-down strategy RPG like Pillars of Eternity to be made, Kickstarter was the only way to pay for it. Obsidian Entertainment, which made the game, has made some pretty big games in the past. Like South Park: The Stick of Truth and Fallout: New Vegas. However, the company has had trouble making up for losses from many scrapped projects over the years.
Still, they didn't let that stop them from making Pillars of Eternity. Which turned out to be a very important project. Pillars of Eternity came out in 2015, and two DLC expansions and a sequel, Pillars of Eternity II: Deadfire, came out in 2018. Part of the funding for Pillars of Eternity II: Deadfire came from the fundraiser website Fig.
Mighty No. 9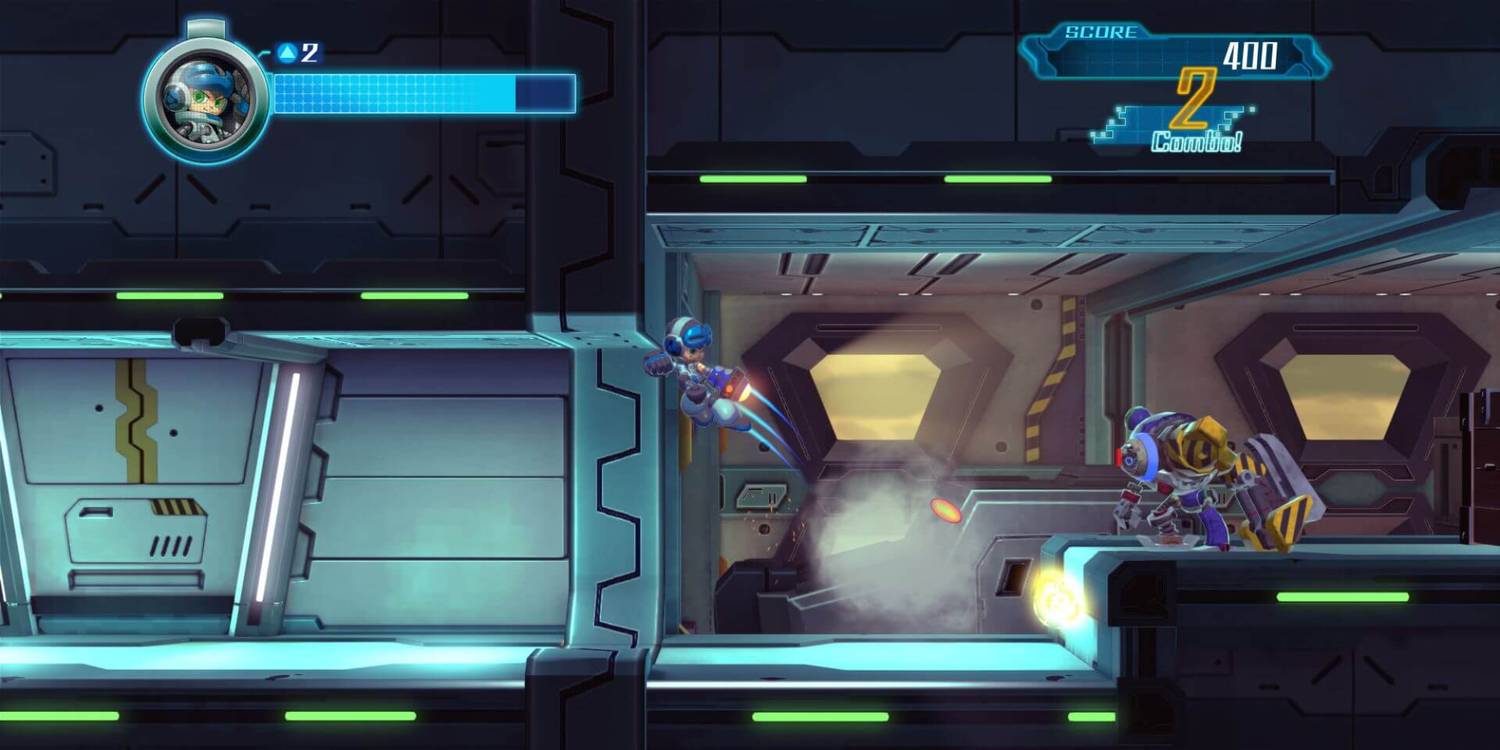 The 2016 game, which was based on Mega Man, is a big deal in the world of Kickstarter. Because it raised more than $3.8 million. Former Capcom writer Keiji Inafune was in charge of making the game. And a big part of the process was getting feedback from committed fans. They were asked to vote on character designs and new funding goals.
Sad to say, the making of Mighty No. 9 also took a long time. So much so that the end credits scene was three hours long. The game got mixed reviews when it came out, but some die-hard Mega Man fans loved the inspired successor. Also, some Kickstarter backers never got their rewards, which was sad.
Yooka-Laylee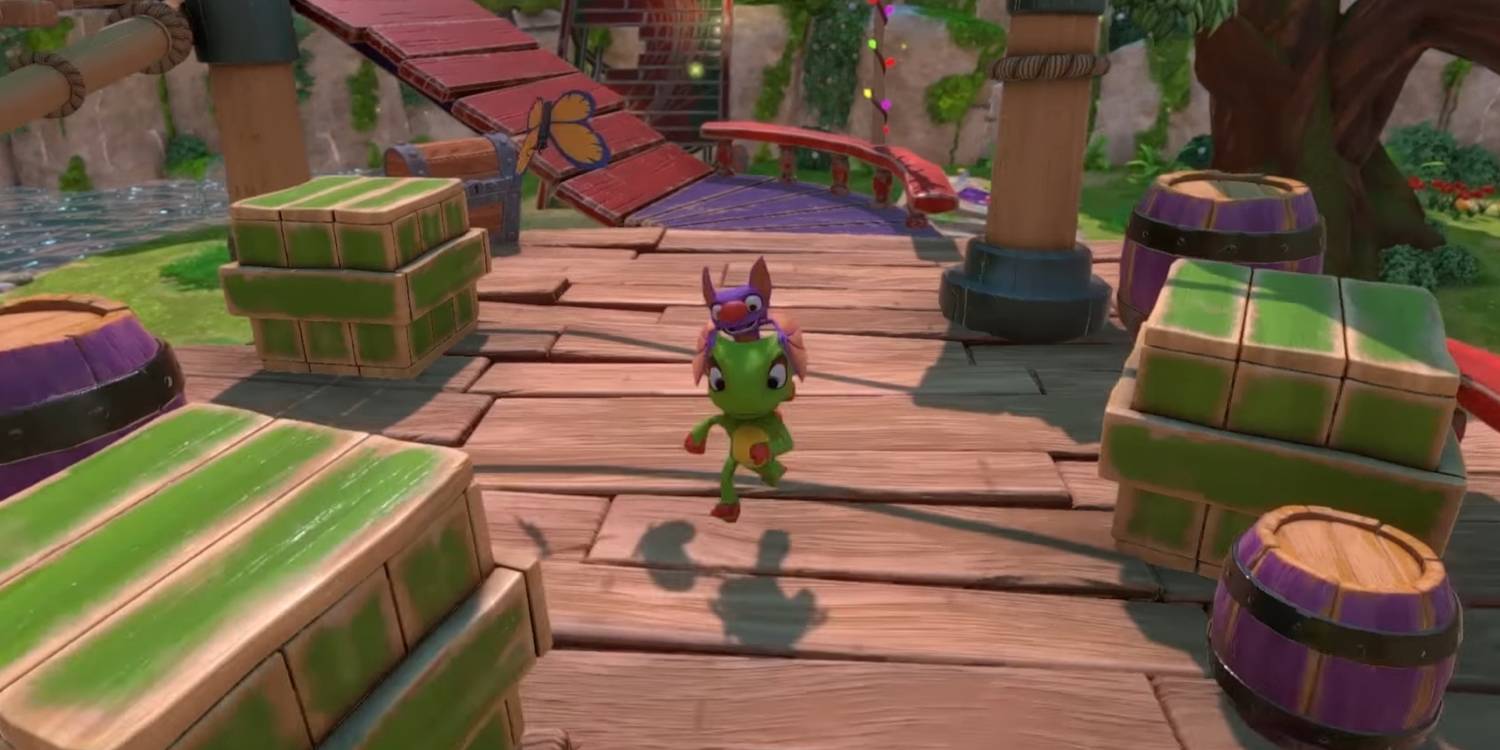 Rareware, which made games like Banjo-Kazooie, Goldeneye 007, and Donkey Kong Country, rose to fame and then went out of business. This is well known in the video game world. Even though Microsoft bought the company and its intellectual property, most of the core team of those games got back together in 2014 to make a new game under the name Playtonic.
That game was called Yooka-Laylee. It was a spiritual sequel to Banjo-Kazooie. But instead of a bear and a bird, it had a chameleon and a bat as its main characters. Many parts of the game are directly based on Banjo-Kazooie games, from the open levels that you can explore to the skills of the main characters and the mine cart sequences that remind you of the Donkey Kong Country games.
Night In The Woods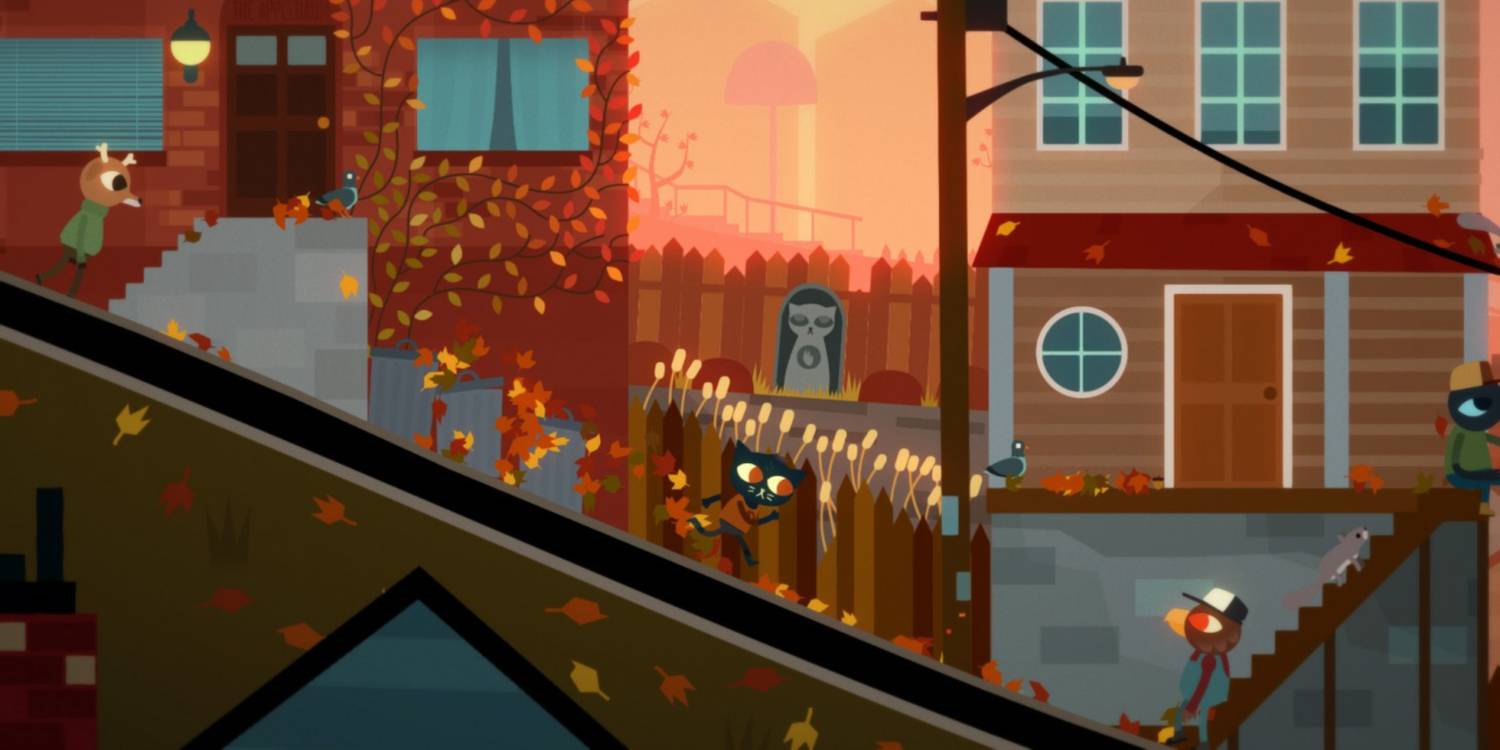 The gameplay in Night in the Woods isn't anything to write home about. But the game gets by on its honest and heartbreaking story. In the game, Mae, a humanoid animal who dropped out of college, goes back to her hometown and finds a huge conspiracy that makes her question the morals of everyone there.
The game was first mentioned in 2013 on Kickstarter, but it didn't come out until February 2017. But the extra money led to mini-games that could be played in the main game. The story of the game was also praised by the media, which led to it winning a number of awards. Including Best Narrative at the British Academy Games Awards.
Shantae: Half-Genie Hero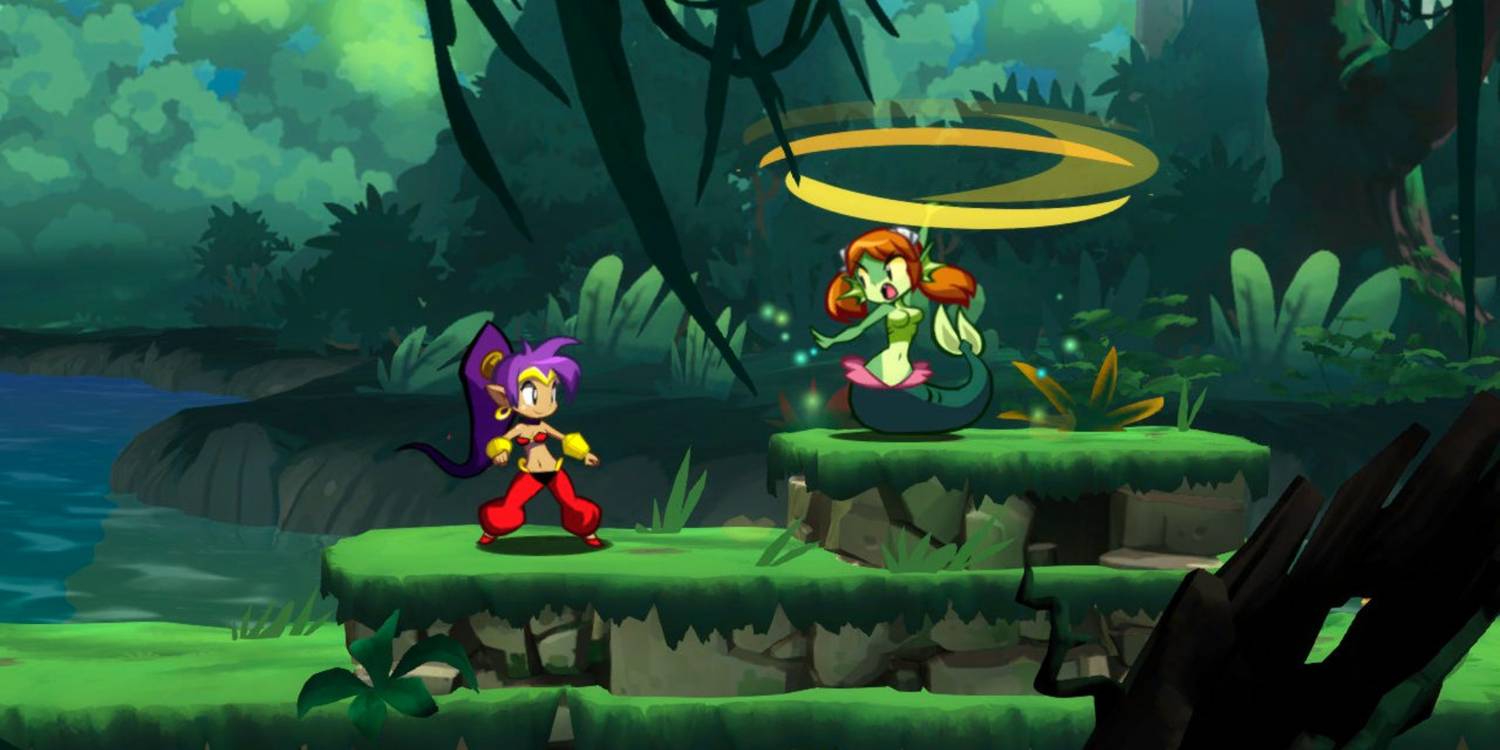 Shantae has been around for a lot longer than Kickstarter. The first game came out in 2002 for the Game Boy Color. And it was made by an independent company called WayForward. Even though the company has been around for a long time, Shantae: Half-Genie Hero, the latest game in the popular Shantae series, couldn't be made without the help of Kickstarter.
Because of Half-Genie Hero, WayForward was able to raise almost $1 million for Drive Mad, which has been ported to a lot of HD devices coming out in the future. Shantae and the Seven Sirens, its sequel, was made without the help of Kickstarter and came out in 2019. It will also be ported to future platforms, which should keep the franchise going for a long time.
Bloodstained: Ritual Of The Night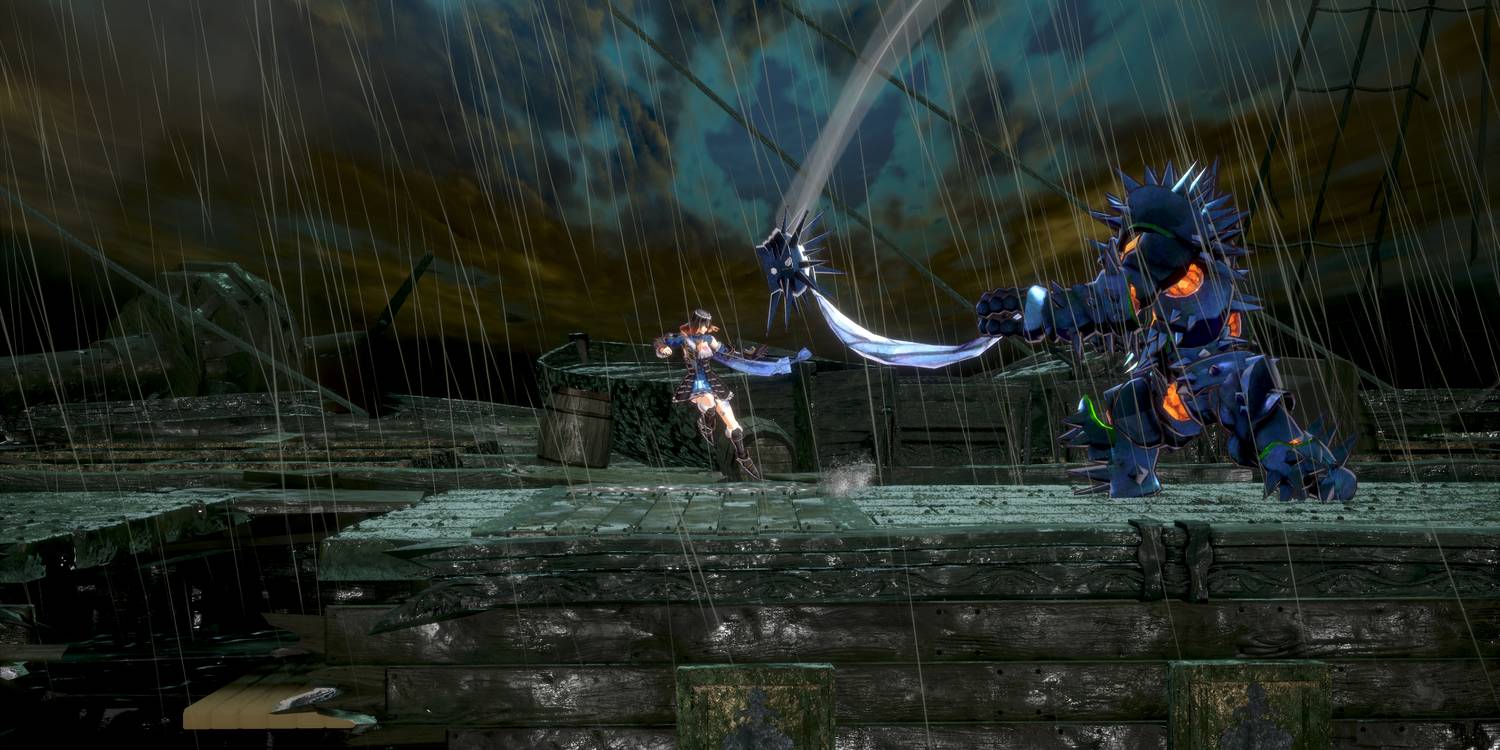 Bloodstained: Ritual of the Night is a Metroidvania game made by Koji Igarashi, who worked on Castlevania and made many other small games that were funded through Kickstarter. After he left Konami, Igarashi started a Kickstarter for Bloodstained: Ritual of the Night in 2015. It raised a huge $5.5 million, which was more than almost any other video game effort on the site.
Bloodstained: Ritual of the Night was followed by Bloodstained: Curse of the Moon. Which was made to look like a NES game. Ritual of the Night came out a year later in 2019, and both games have continued to get sequels after the success of the first game. Even though the Nintendo Switch port got bad reviews.
Hyper Light Drifter
Before it came out in 2016, Kickstarter backers were told that Hyper Light Drifter was like a mix of The Legend of Zelda: A Link to the Past and Diablo. In 2013, the Kickstarter was started by developer Alx Preston. It raised $640,000, which was way more than the $27,000 goal. After the game did well, Preston kept adding to the world of Hyper Light Drifter.
In Preston's next game with Heart Machine, Solar Ash, Hyper Light Drifter is mentioned in a way that suggests Solar Ash is set in the same world. Also, Preston said in 2019 that he and director Adi Shankar would work together to make a limited series based on Hyper Light Drifter that would use the same pixel animation style.